Caught on a LADY WARRIOR!
Sturgeon ON
Fishing the WARRIOR Way
Fishing the WARRIOR way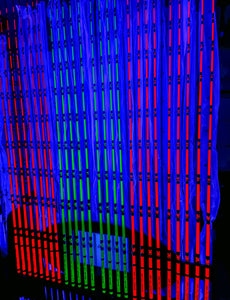 Did someone say GLOW?
After the long awaited arrival, we have UV-GLOW rods IN STOCK and ready to be shipped! These rods are our medium-heavy action casting rods, they are 7'6", they come in red, green, and orange! Get yours today!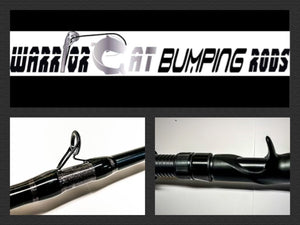 Back by popular demand
We have added the bumping rod back to our collection! We had so many requests for them from so many that we said "Hey! Lets do this!" Right now the rod is weighing in at approximately 8.0oz. It is a graphite blend, extra heavy casting rod. The colors turned out awesome! Get yours today for $129.99